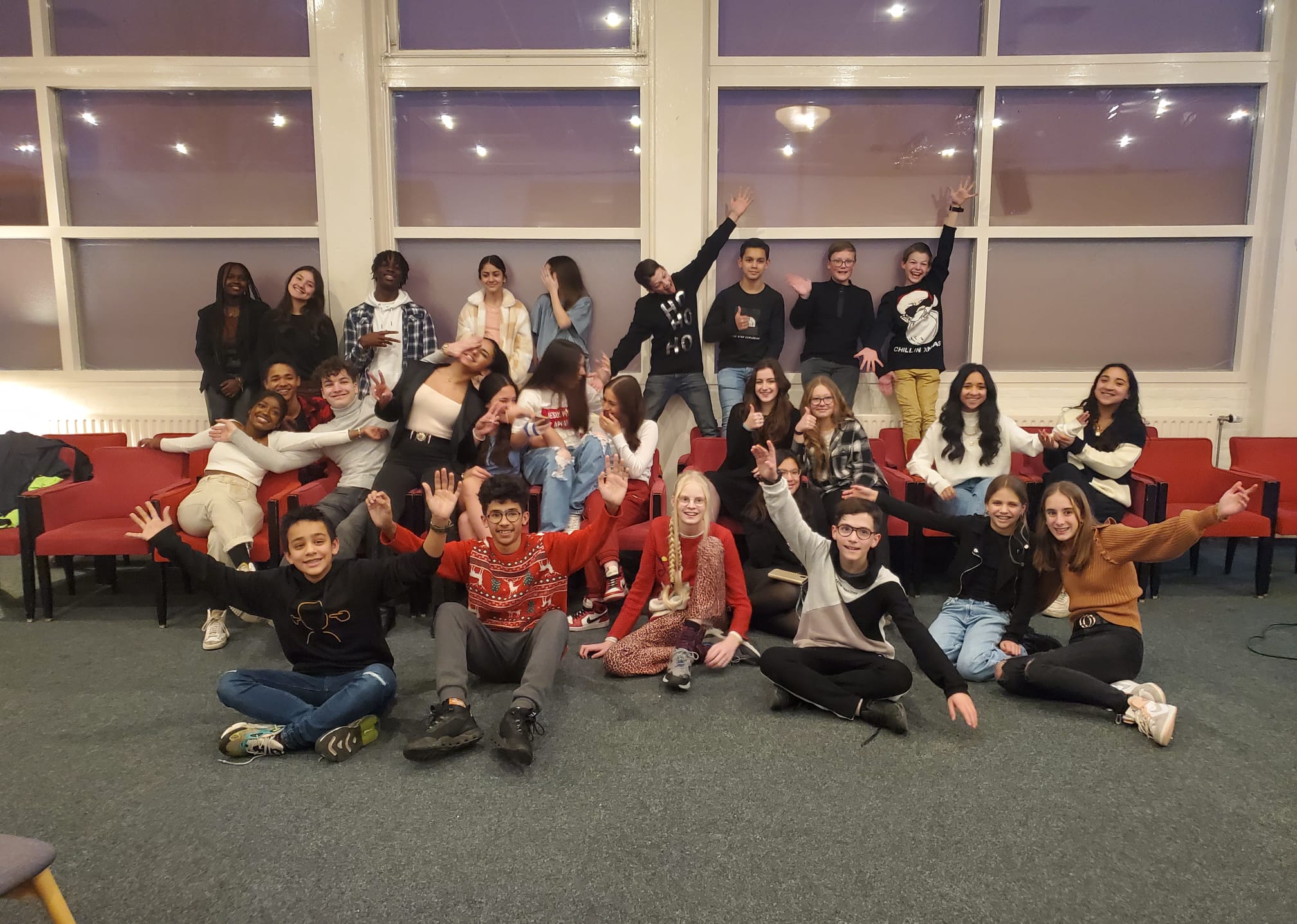 Jongeren
Chosen
Binnen de Banier hebben we de jeugdgroep 'The Chosen Generation'. Kortgezegd: Chosen. Elke 2e, 3e en 4e donderdagavond van de maand hebben we een programma voor jongeren vanaf de brugklas. Samen God zoeken, de Bijbel induiken, bidden voor elkaar en tijd van aanbidding. Maar ook samen klieren, lekker eten, ontdekken welke creativiteit God in ons heeft gelegd, samen op kamp en nog heel veel meer. Hier moet je bij zijn! Feel free to be there!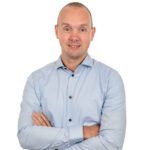 Coördinator Nathanaël Engberts
Even voorstellen
Wij zijn Nathanaël en Nathalie Engberts. Ouders van 3 lieve meiden. Sinds december 2018 gaan wij wekelijks naar de Banier. Beiden hebben wij in het verleden veel jeugdwerk gedaan. We zien echt dat er juist in die leeftijd veel vragen zijn en dat jongeren zoekende zijn. Hoe gaaf is het dan dat je ze een plek kan bieden, waar je samen over God kan praten en ze kan helpen met de moeilijke dingen in het leven. Ons verlangen is dat de jongeren binnen de Banier door God geraakt mogen worden op zo'n manier, dat ze vol passie voor Hem zullen leven. En dat hun hart mag overstromen van Jezus' liefde.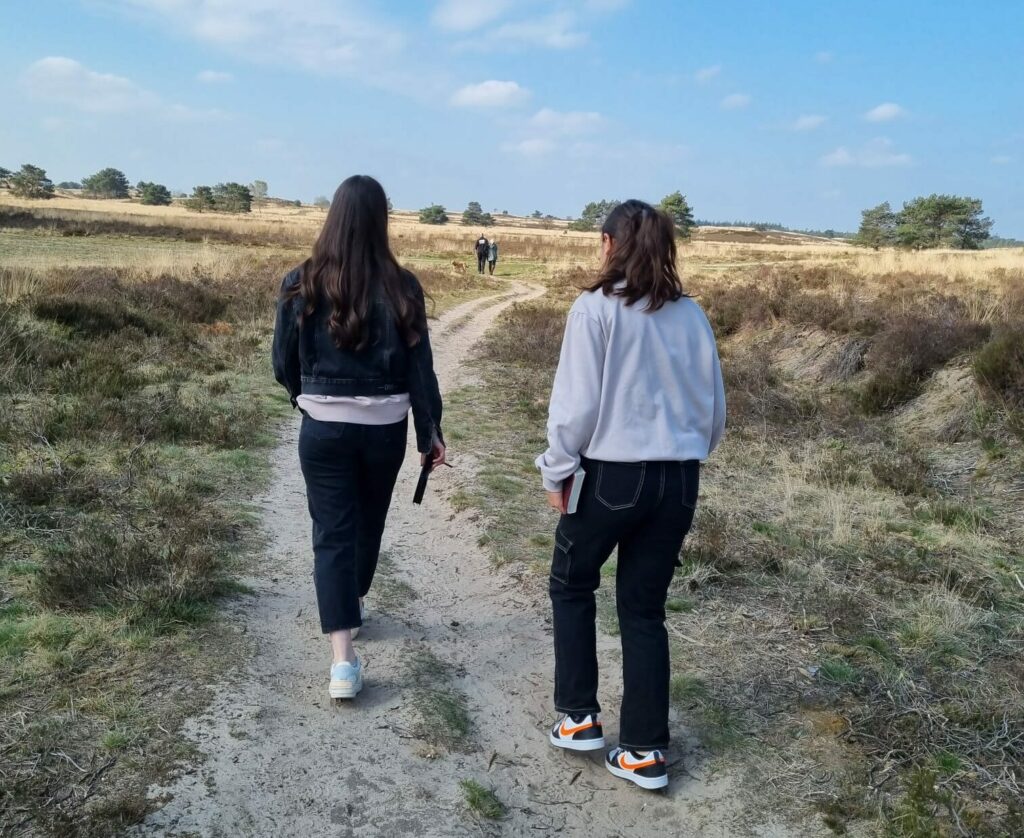 Ik wil graag meer informatie
NEEM CONTACT MET MIJ OP
Wil je graag naar een Chosenevent komen, maar is de drempel nog wat hoog? Of heb je een vraag? Vul dan onderstaand formulier in en wij nemen zo snel mogelijk contact met je op!
Contact
"*" geeft vereiste velden aan